Here are some images from arts projects over the years. Most recently, some film projects.
CADA Beach Logo
This was set up in the summer of 2022. Many thanks to Claire Eason for the superb sand sculpture (and arial video) and the team of volunteers. See soul2sand.co.uk if you would like to commission Claire for an event. See cadanortheast.org (Christians Against Domestic Abuse) for details of the No More 1 in 3 movement which seeks to bring awareness of the growing problem of domestic violence agains women in the world.
Letters of Hope
The first show took place at the spectacular Penshaw Monument. It was a great success and the show was incorporated into the very first Durham Fringe Festival. Here are some scenes from the Fringe. See the Blog for more detailed posts: Letters of Hope at Penshaw and The Durham Fringe.
A part
"A part" is a film I produced with Sarah Coxon and Sarah Dobbs. They are aerialists "grounded" by pandemic restrictions. They provided their own video clips working on two separate coastlines – Sunderland and Barcelona. A part explores creation and translation. Can we adapt to our new world and create in this world and at a distance? How do we translate Ezra Pound's poem The Sea of Glass into movement, how do we translate our aerial equipment and skill to groundwork? Do we remain apart or do we become a part of something larger by working together?
Sea Sunderland
These three films feature film and stills taken at Seaburn to illustrate short works by three writers in a writing group. In each film, the writer narrates. Shoot help from SiD.
No More 1 in 3
Shot in December 2020. I made this film (with shoot help from Sid) for Christians Against Domestic Abuse as part of the Mothers Union on line protest on 5th December. https://www.cadanortheast.org – Please check their page for the full event! It is part of the on line protest by Mothers Union https://www.mothersunion.org on 5th December 2020. Seriously well done to Rosemary and all who participated. The weather was really cold and wet and they kept on till it was finished!
Time – Aerial Performance Piece
Aerialist Sarah Dobbs of Uncaged: Aerial Theatre. The scenes (shot at Dance City, Sunderland) are from a piece called "Time". The images were printed on canvases and displayed in the performance set.
---
---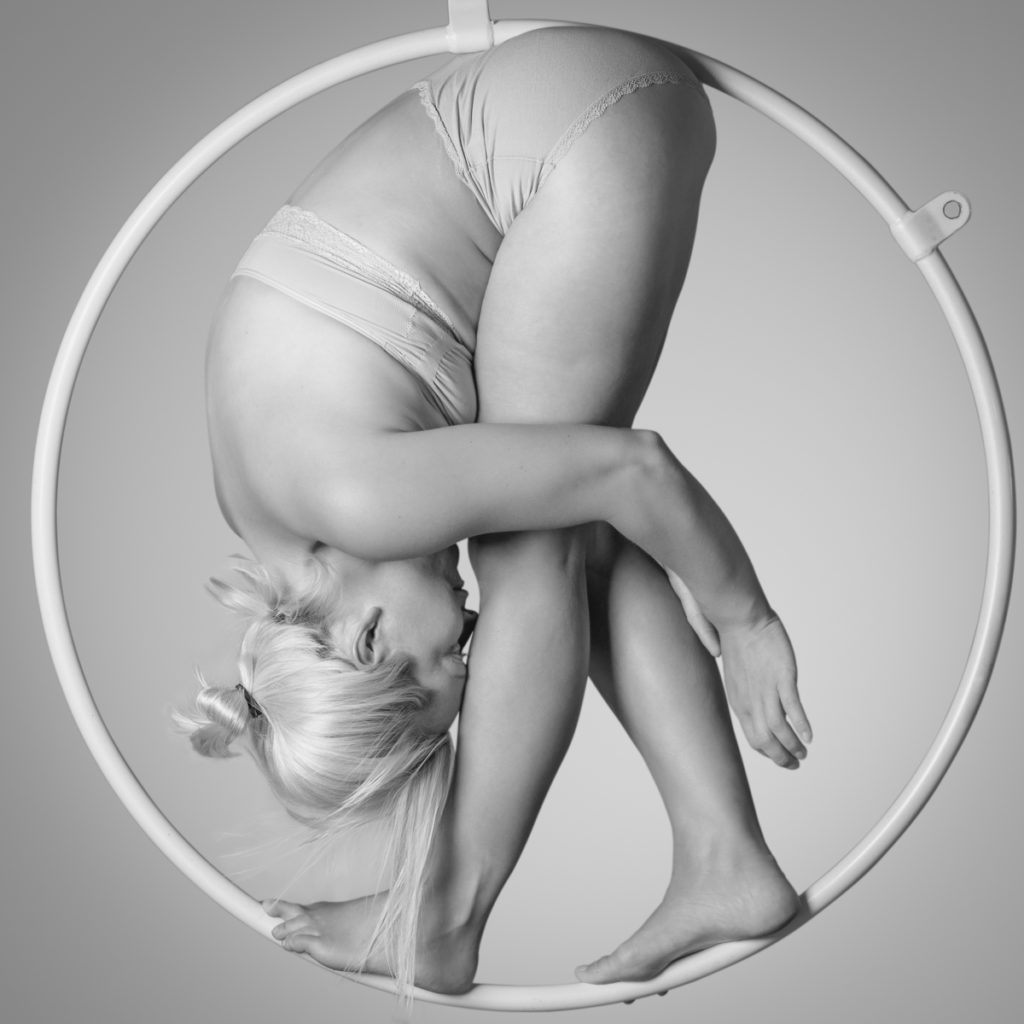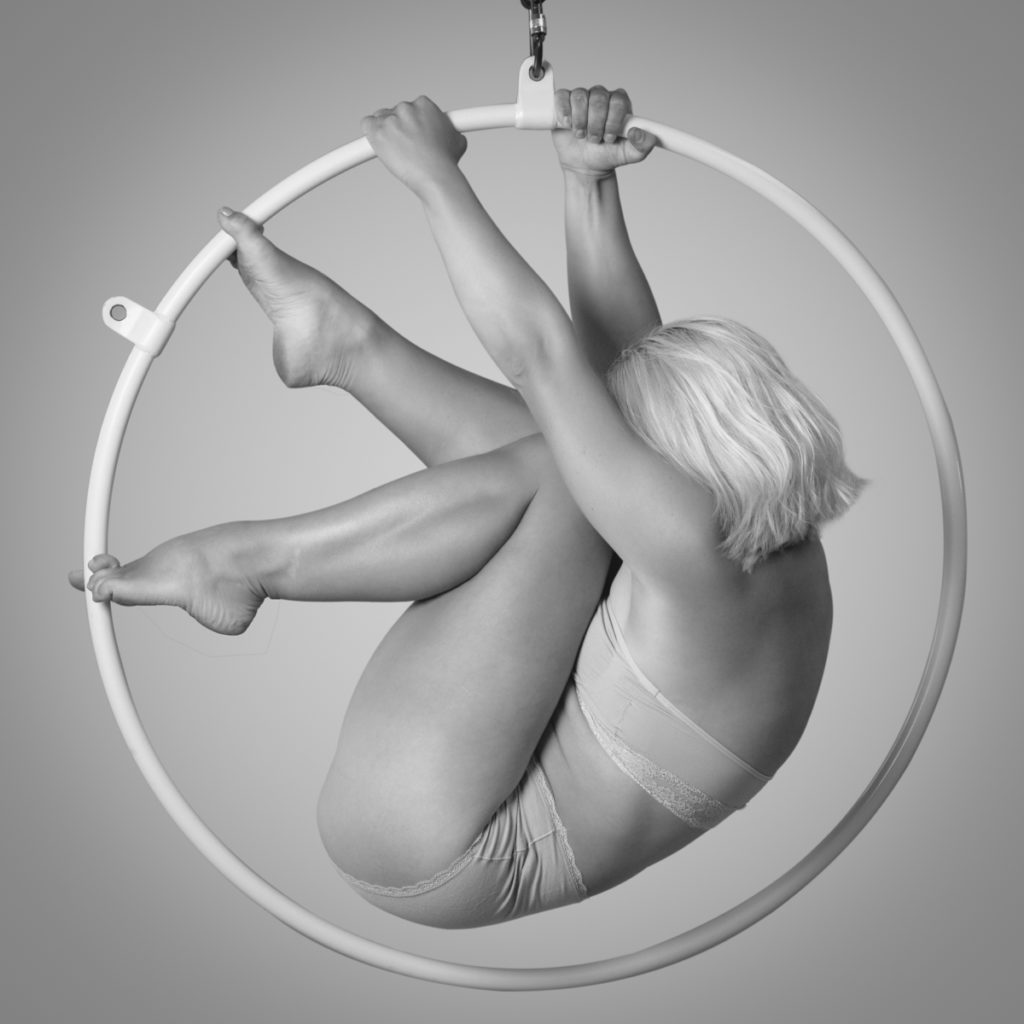 Mercury Theatre – A Woman of No Importance
This was the last performance of the theatre company. They will be a great miss.
Stained Glass at Sacred Heart
Amazing windows from my parish church. The pre-Raphaelite windows were designed mainly by Edward Burne-Jones with contributions from Ford Madox Brown and William Morris. Here is one of the best collections of stained glass from the William Morris Company in the North of England.
---
---
North East Recorder Orchestra
The North East Recorder Orchestra (NERCO) was formed in January 2004 to enable recorder players in the North East of England to rehearse and perform some of the quite large repertoire that is now available for recorder orchestras. At present it has some 30+ members and involves the full range of recorders from sopranino down to contrabass.