This session was a great way to celebrate autumn and welcome in the festive season. There were two magazine features from it (see below) and I used the happiness dress shots for an initial attempt at an Instagram Reel. It was most enjoyable to do and it went down rather well. Here is a selection of images from the shoot.
Here is the insert from Swanky Kids Magazine for that month.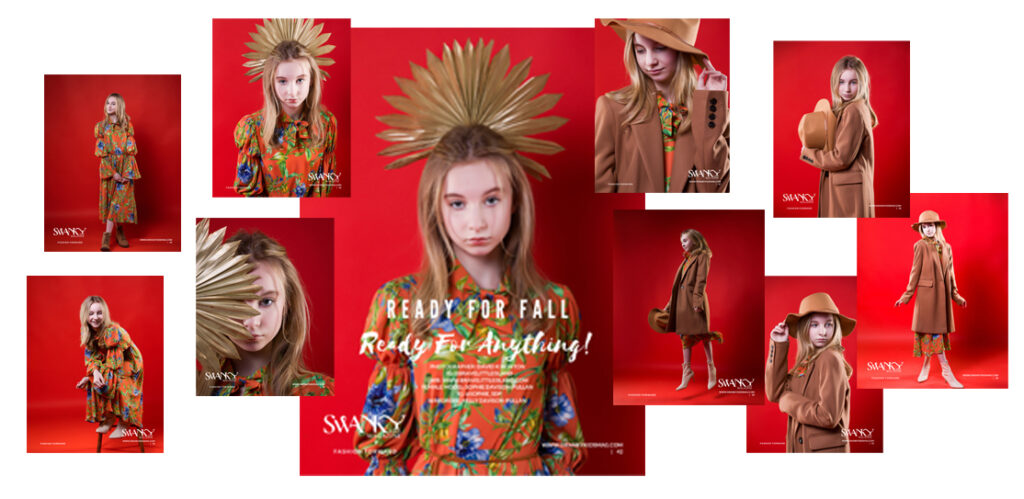 Also, the insert from the December edition.